Get FREE Books!
Sign up for my mailing list and download any of my short stories FREE! You'll also be kept up to date on future releases and other FREE digital goodies.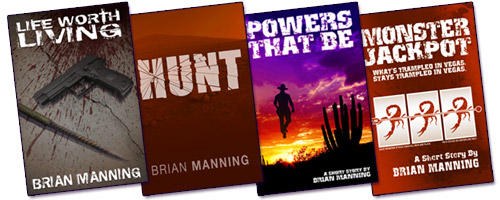 Download any of my currently released short stories
Are you a fan of stories about zombies, superheroes, sci-fi, or giant insects attacking Las Vegas? Well then what are you waiting for?
Subscribers will be kept up to date on the progress of ALL future books. You will also receive special offers, intended only for subscribers. And FREE STUFF...I said that already, right? New links will be sent out for more free short stories, and other digital goodies, when they are made available.